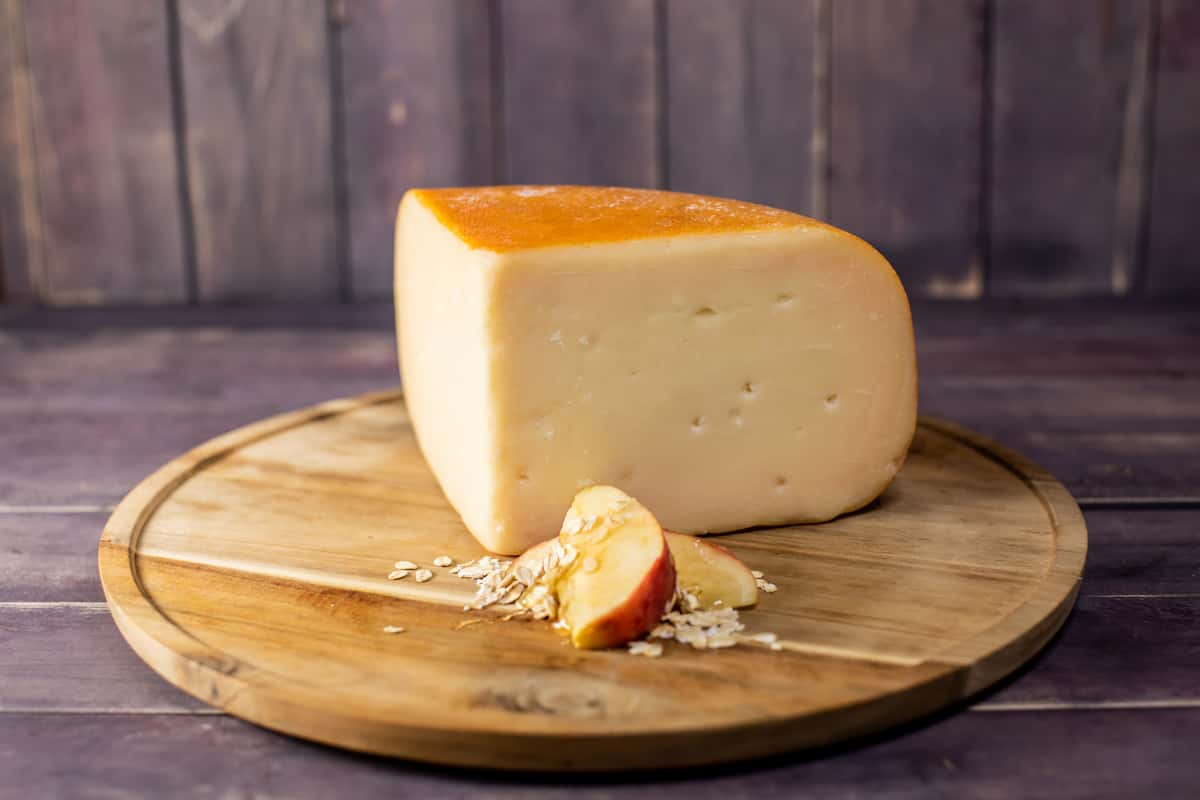 As Natural as Possible
As Natural as Possible
Real Ingredients. Real Milk. Real Results.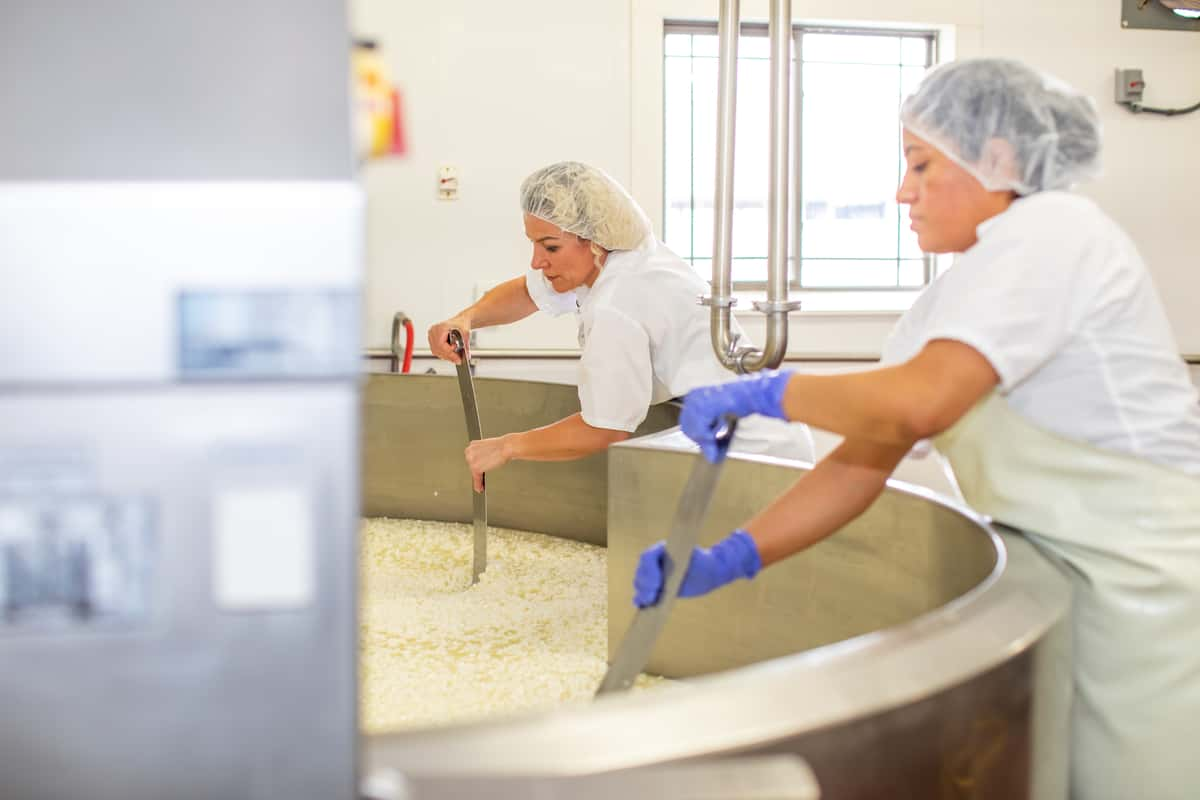 It is our top priority that we provide people with a clean product. From start to finish we create a product that we can be proud of and that we know you will enjoy!
Since we are a farmstead creamery, we start with the our cow care and nutrition to make sure that our milk is pure and consistent. We do not pasteurize our cheese allowing all natural properties to remain in the product. We also do not believe in any added coloring or dye in our gouda to help it look "aged"; it's perfect the way it is. We age our cheese for at least 60 days and test it for any impurities before selling.